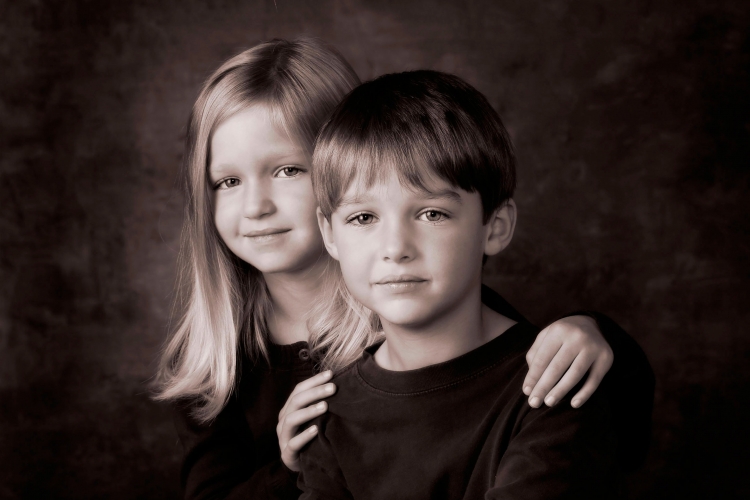 My style of photography features a classic look, emphasizing the beauty of the subject and concentrating on the timeless aspect of portraiture. I shy away from the more trendy snapshot styles prevalent today because they are soon dated by clothing trends and overdone computer manipulation.
I want my clients to proudly display their wall portraits for years to come while still feeling the same emotional impact as the day they first placed them on their walls.
Since portraits are not really about today, but instead about looking back at loved ones as they were, months and years later, I want that portrait to be as fresh in 20 years as it is today.
For me the keyword and style is, TIMELESS.
I specialize in photography of families and their special relationships.